Welcome to ITGPL
ABOUT OUR COMPANY
To say that I am pleased at the way In Time Garments have Flourished is an understatement. If we have progressed and gained a leading position it is due to support from our esteemed customers. Our staff members share credit equally for their passion, zeal and commitment. In Time Garments relies on design capabilities as well as technological support. On the one hand we have the finest designers and on the other we have the best automated, computerized high speed embroidery and garment making line that makes us one of the best equipped in the country. In addition, we have always focused on quality and excellence in everything we do. Timely delivery is another pillar of our business model geared to deliver the finest services to each client. We have always promised the best and shall continue to raise the bar as we go along to give you brand value additions. Thank you everyone.
Future Plans
With vision, man can dream up and explore unexplored frontiers. In Time Garments has both the vision and capability to transform dreams into reality. We hope to capture more markets and reach out to more people with our high fashion, trendy and stylish garments at affordable prices. We have an ambitious plan to produce 1 Lakh pieces of garments per month. We will be adding 450 sewing and embroidery machines in the days ahead.
In Time Garments Timeline
1991
1991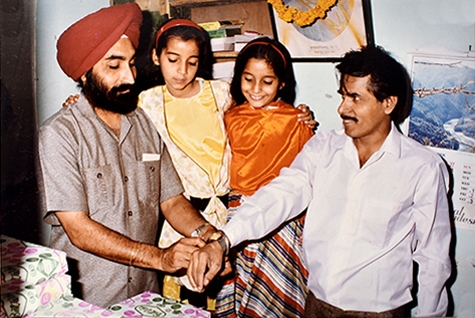 Kuldip Singh, founder at the age of 34, establishes Sony embroidery with 4 manual machines in New Delhi.
1991
1991
1995
1995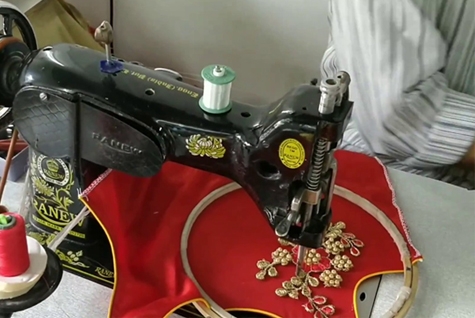 Sony embroidery capacity was increased 10 times with 40 manual machines
1995
1995
1999
1999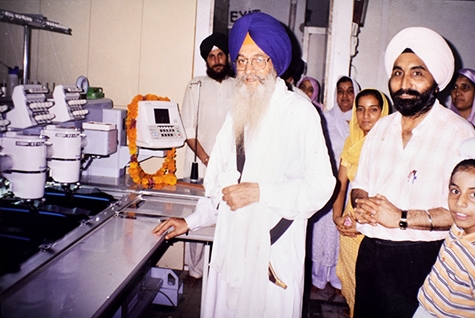 In Time Garments was established with first Barudan computer embroidery machine.
1999
1999
2004
2004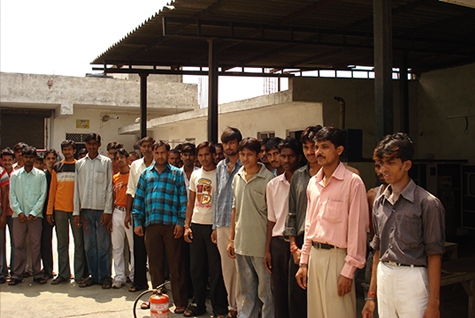 Future invests in technology with computerized sequins machines.
2004
2004
2006
2006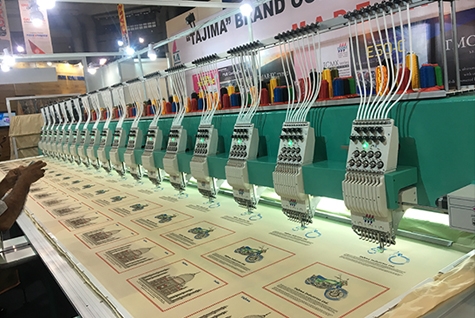 In Time Garments expanded its embroidery work business with total capacity of 400 embroidery heads
2006
2006
2009
2009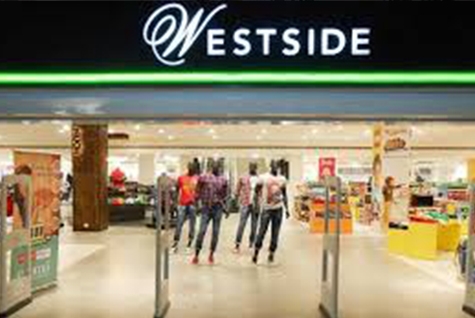 In Time Garments started manufacturing garments for domestic buyer - Tata Westside
2009
2009
2013
2013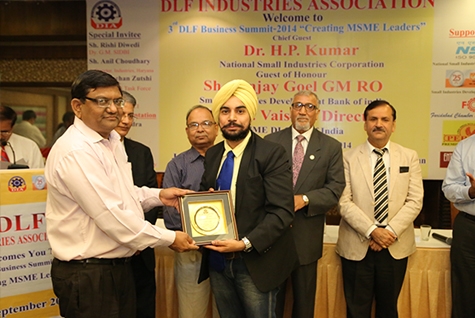 Gurpreet Singh, son of Kuldip Singh joined business for taking it to a new heights to enter into the export market.
2013
2013
2016
2016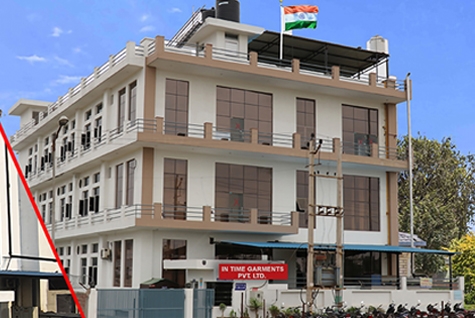 In Time Garments started its second factory in IMT Faridabad with capacity of 250 sewing machines.
2016
2016
2017
2017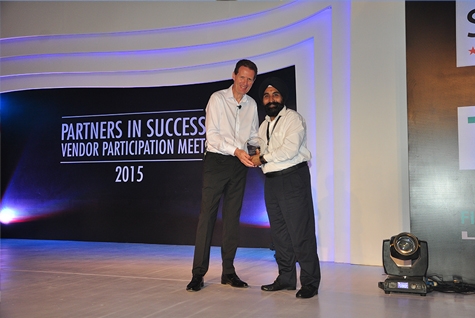 In Time Garments achieves best vendor award from Philip N. Auld CEO of trent limited ( subsidery of Tata.
2017
2017
2018
2018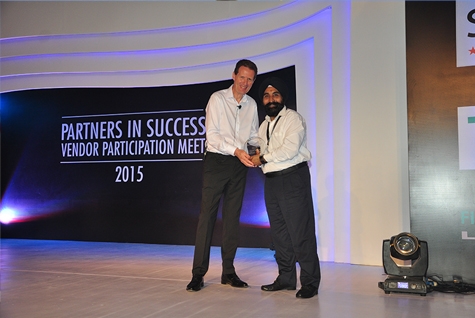 In Time Garments collaborated with Triburg for soft surrounding for manufacturing high fashion garments.
2018
2018
2019
2019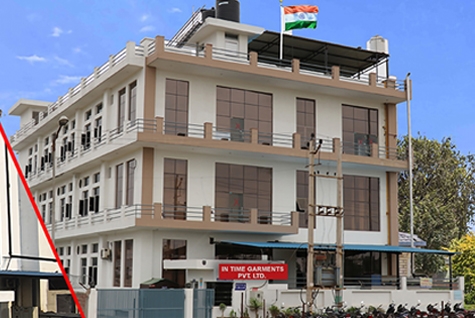 In Time Garments increased capacity with additional plant of 400 sewing machines working for international sales.
2019
2019
2021
2021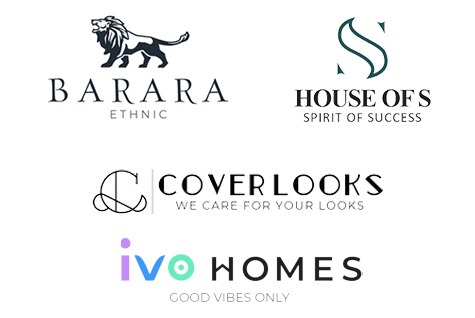 In time Garments expanding their product range by adding soft furnishings products like cushions & complete bedding collection!
2021
2021