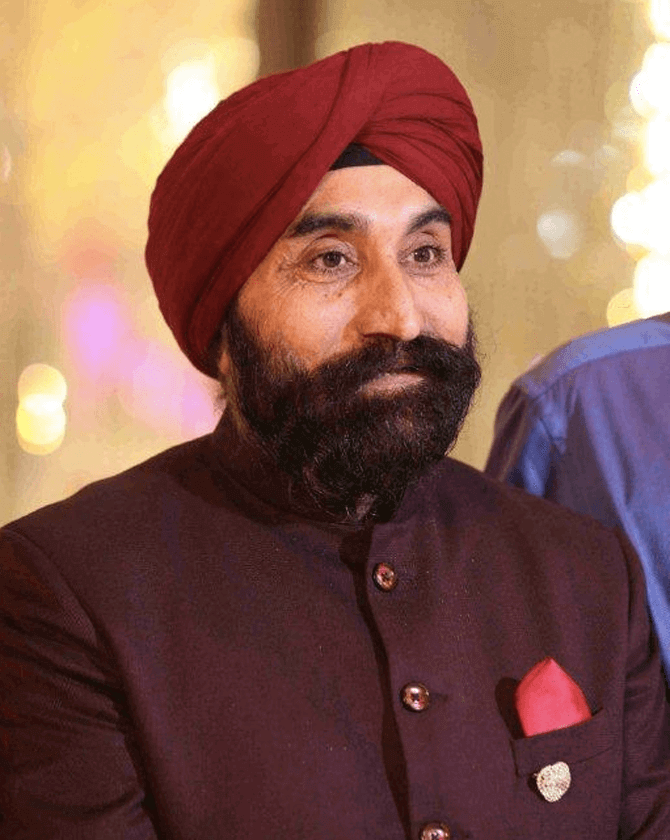 CMD's Message
A visionary powered by a mission to succeed and fly high, Mr.Kuldeep Singh, Managing Director of the company, spent time with the Indian Air Force as a career officer from 1977 to 1993. Fired by a Zealous passion to make a mark in the world of business he started Sony Embroidery in 1993 focusing on beautiful handwork that earned him thousands of loyal customers from the high fashion world.
Encouraged by the response he went on to install computerized Barudan embroidery machines in 1997. This led to a Quantum leap in the company's fortunes as export orders started pouring in. Under his inspired leadership and fiery drive, the company has grown by 100 times since its inception 21 years ago and is all set to scale still greater heights. Modest and unassuming as ever despite his success.
Mr.Kuldeep Singh says it is God's help and support of his life partner that helped him stay committed to the pursuance of a vision.
Kuldip Singh (Founder) - Timeline
1957
1957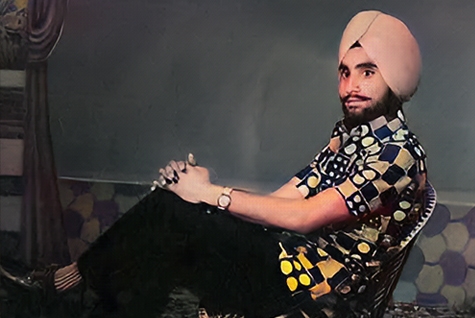 Born on 12th Dec, 1957 in Dehra, Salimpur, Barara.
1957
1957
1960
1960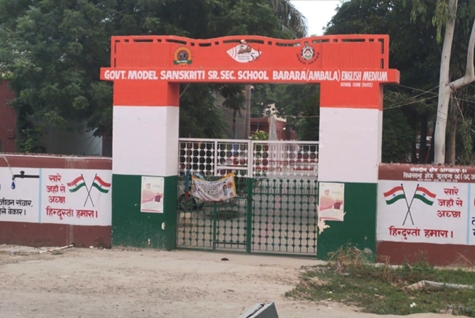 He did schooling from government school.
1960
1960
1975
1975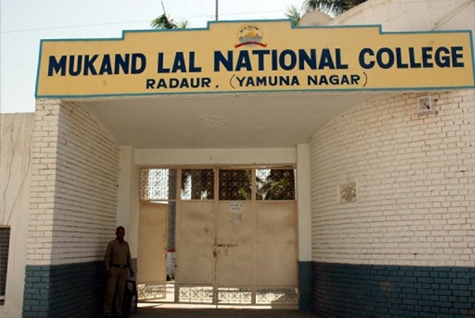 Completed his graduation from MukandLal National college, Yamuna Nagar, Haryana
1975
1975
1977
1977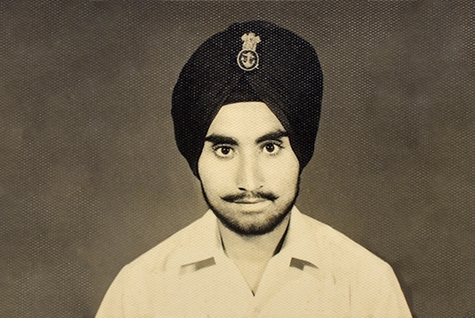 Joined Indian Airforce, and served the nation with his first posting in Avadi, Madrass.
1977
1977
1980
1980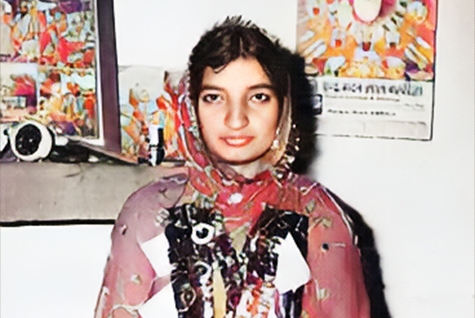 On 13th March 1980, got married to Mrs. Narinderkaur. She has been the support system throughout the journey
1980
1980
1983
1983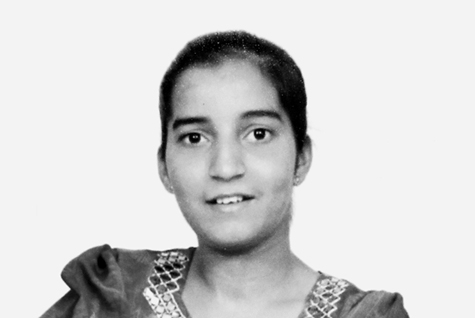 On 13th July, 1983 he was blessed with elder daughter
1983
1983
1985
1985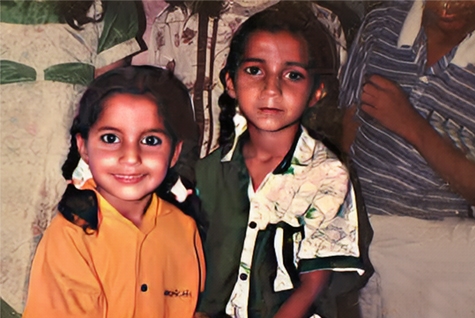 On 5th May, he was blessed with younger daughter
1985
1985
1985-1988
1985-1988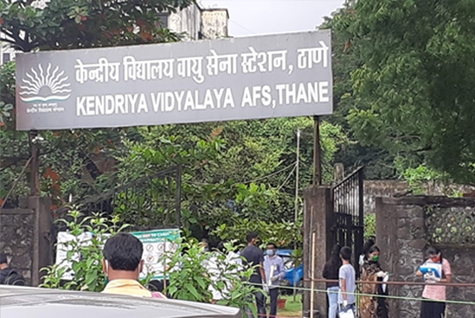 Posted in Thane, During his posting in Thane, In his spare time he used to sell sweater as trading merchant.
1985-1988
1985-1988
1988
1988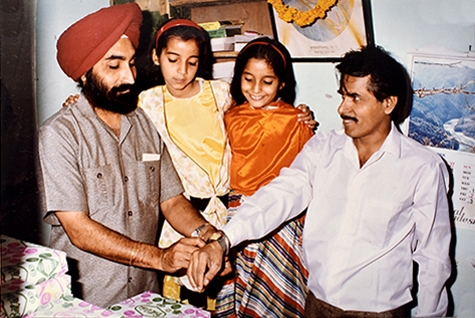 He got posted to Delhi, where he established Sony embroidery.
1988
1988
1990
1990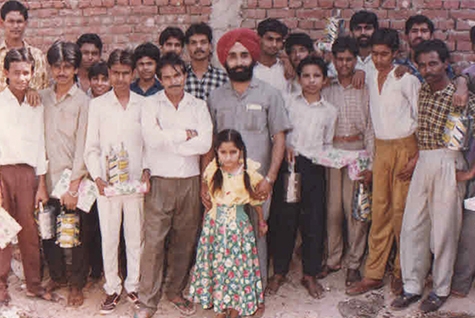 Established Sony embroidery with 4 manual embroidery machines.
1990
1990
1990-1993
1990-1993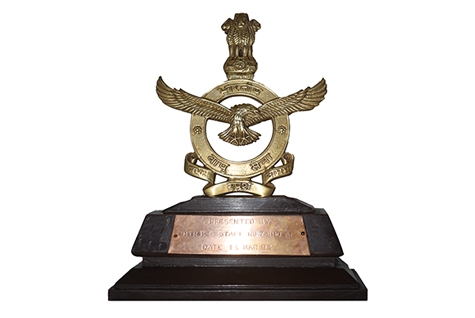 By the end of 1992 business was emerging well and he was totally into business so he took voluntary retirement.
1990-1993
1990-1993
1993
1993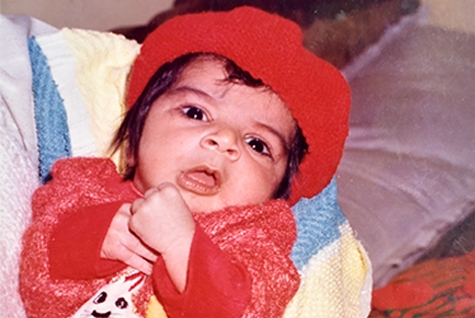 He was blessed with son name Gurpreet Singh, at this point of time he was at the peak of expanding the business.
1993
1993
1999
1999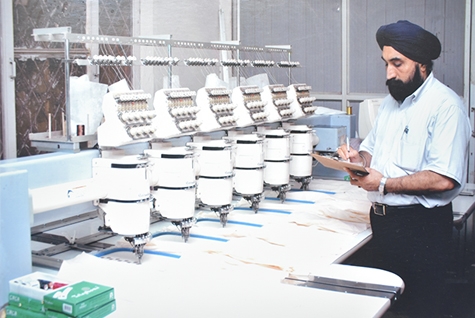 He invested in technology by buying Barudan computerized embroidery machines with 20 heads.
1999
1999
1999-2009
1999-2009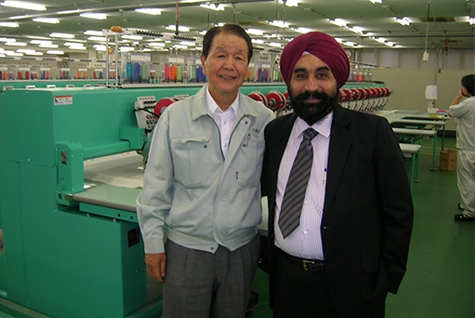 From one machine in 1999 by the end of 2009 in time garments was now one the best vendors for embroidery and sequins work. fully compliance unit for embroidery by major brands across the globe like h&m, gap, v.f&inditex.
1999-2009
1999-2009
2009-2014
2009-2014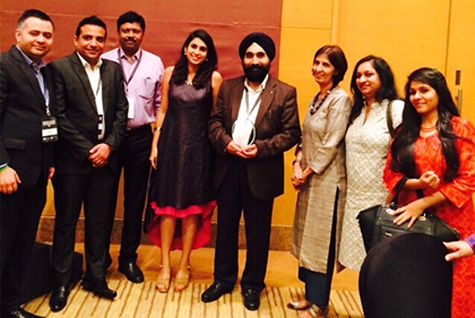 This time period was a turning point as he thought to manufacture the garments and started working for trend limited label "Westside".
2009-2014
2009-2014
2016
2016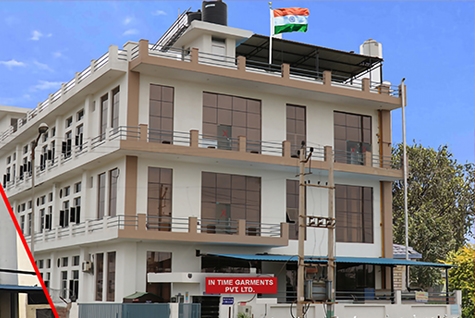 He added additional factory in industrial manufacturing town 630 sector 69 totally dedicated for Westside.
2016
2016
2017
2017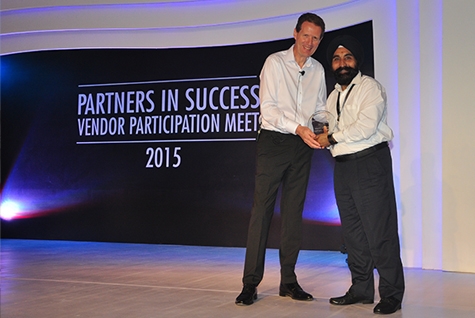 The hardwork paid off in 2017, when he achieved the best vendor award from Trent C.E.O Mr. Philip N. Auld.
2017
2017
2018
2018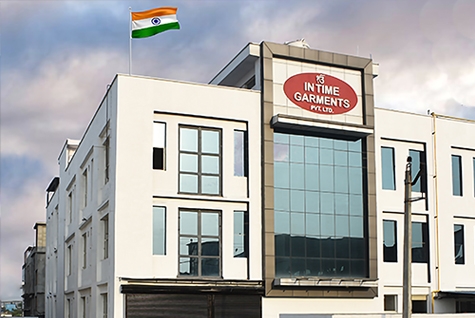 Till date-With the passing years Mr. Kuldip Singh Ji is taking In Time Garments to a whole new level with his hard work and enthusiasm to bring something new in textile industry.
2018
2018