Embroidery
The Catalyst of Quality
Fabric is the base. Embroidery is what gives it form, shape, character, personality and style. The simplest fabric is transformed into high fashion, high value trendy and stylish apparel by the simple act of embroidery. Machine embroidery is our forte. We have 26 of the finest Tazima and Barudan Japanese embroidery machines with a total 450 heads that transform simple fabrics into glitzy, high fashion, high value apparel.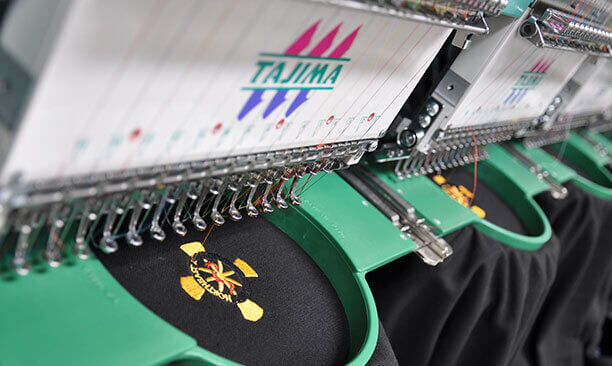 In Total we have 26 Embroidery Machines
15 Tajima Machines(300 HEADS APPROX)
10 Barudan Machines(200 HEADS APPROX)
Our Embroideries Machines are Best in World & We are Capable of Doing:-
DIGITAL EMBROIDERY LATEST TECHNOLOGY(2019)
CORDING EMBROIDERY
FOUR COLOR SEQUENCE EMBROIDERY
AUTO LASER WITH EMBROIDERY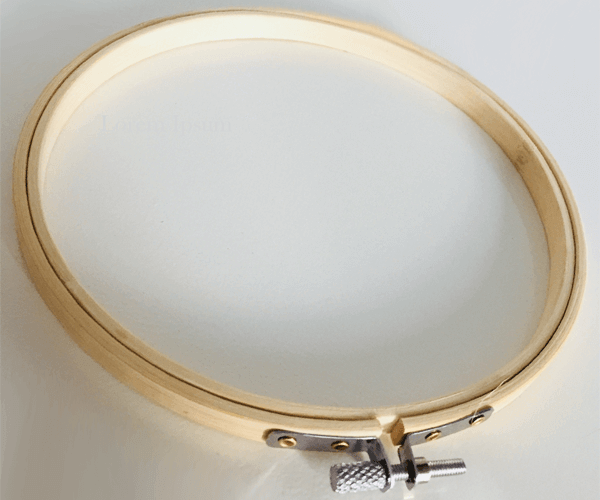 Total, End To End in House Capabilities
The Pride Of Possession
Our Equipments have the full support of highly trained operators working in tandem with the best creative talent that creates a marvelous fusion of colors, designs and textures. There is nothing we can not do when it comes to embroidery. Whether it is delicate understand style or vividly striking and bold embroidery in fantastic designs, we are IT.
TAJIMA Embroidery Machines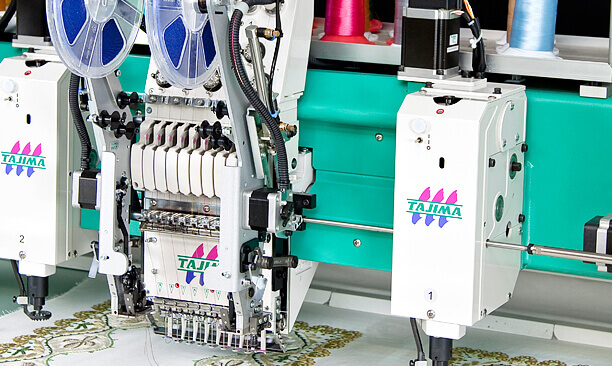 BARUDAN Embroidery Machines