Board Of Directors
Mr. Kuldeep Singh
(Managing Director)
A visionary powered by a mission to succeed and Fly high, Mr Kuldeep Singh, Managing, Director of the company, spent time with the Indian Air Force as a career officer from 1977 to 1993. Fired by a Zealous passion to make a mark in the world of business, he started Sony Embroidery in 1993, focusing on beautiful handwork that earned him thousands of loyal customers from the high fashion world. Encouraged by the response he went on to install computerised barudan embroidery machines in 1997. This led to a quantum leap in the company's fortunes as export orders started pouring in. Under his inspired leadership and fiery drive, the company has grown by 100 times since its inception 21 years ago and is all set to scale still greater heights. Modest and unassuming as ever despite his success, Mr. Kuldeep Singh says it is God's help and support of his life partner that helped him stay committed to the pursuance of a vision.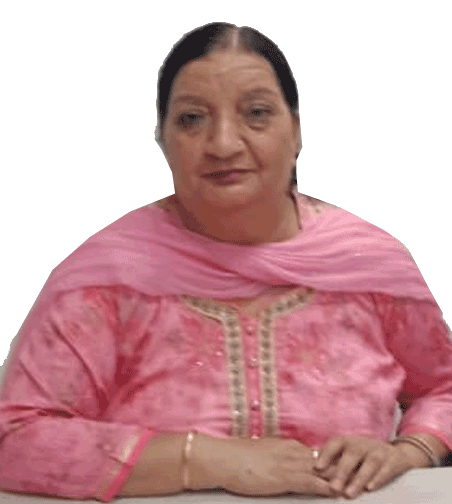 Mrs. Narinder Kaur
Director (Production)
The family bond that has been developed amongst all staff and workers of the company can be attributed to the efforts of Mrs. Narinder Kaur who is nurturing the organization just like a great family. She is responsible for production concerns and workers grievances. She has created a family environment in the factory here all work together to towards achieving the organizational goals.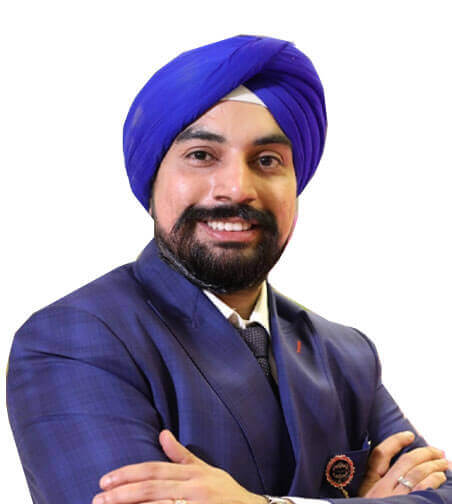 Mr. Gurpreet Singh
Director (Marketing)
A graduate in Fashion Business Management from Pearl Academy of Fashion, Mr. Gurpreet Singh is Director of marketing at In Time Garments. He brings innovation, fresh approaches and ideas to revitalize markets and generate momentum for the company. With his pulse on the marketplace and anticipating future trends,Mr. Gurpreet Singh initiated measures that let to the company achieving one milestone after another, gaining prestigious clients along the way. His accent on Quality , innovation and creativity gained name and fame for the company. A friendly, warm and direct person, Mr. Gurpreet Singh found it easy to build relationships at the highest levels and deliver products and services that led to satisfaction and customer retention, underlining one of the crucial policies of the company's operations.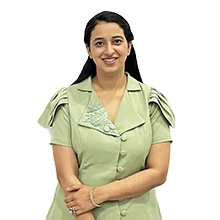 Mrs. Simran Kaur
Director (Merchandising)
A graduate in french language from Alliance Francaise de Delhi. Mrs. Simran kaur is Director of merchandising at In time garments. She plays major role in day to day activities of orders, Updating customers on regular basis. she has good hold over TNA & cost reduction. With her help we are able to build business with French customers. She is always curious to learn new things. she believes in work hard & be kind.